This Part TWO of my Prom series- if you haven't seen Part One, check it out here.
Now that I have my dress picked out… it's time to think of a hair style 🙂
#1. This first look is simplistic but I love how elegant it is.
(btw is that a dead cat on her shoulder idk the fur gives me the shivers)
I imagine this look with a long beaded dress with a bright red lip.
Something like this!
Needle and Thread Secret Garden Maxi Dress $517.39
#2. The following is similar to the previous updo- I am dying over her lime green hair.
I think this style would be perfect and easier to do if you have medium length/bob hair.
So I'm still not over this dress and I think the 2nd hairstyle would look gorgeous with this flowy dress .
#3. A mix of quirky and a bohemian look, I think these butterfly clips add a different twist to prom hair.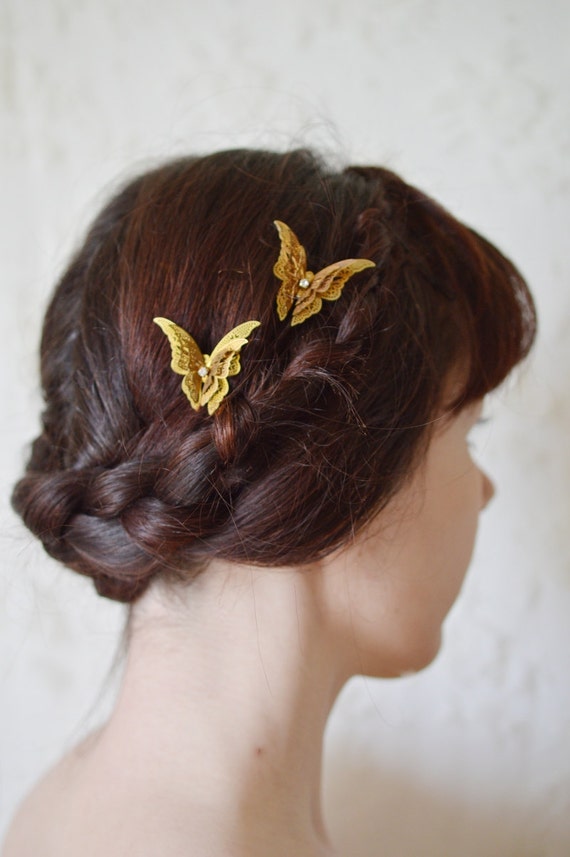 You can buy them on etsy here.
The hairstyle itself is fairly simple, just french braid from both sides of the head and pin the braids in place at the nape of your neck.
It's the cute pins that add a nice touch to the elegant up-do.
Have I mentioned how I'm still not over this dress either?
Just IMAGINE how beautiful this whole look would be- elegant maxi dress topped off with braided hair adorned with butterfly pins.
My ultimate dream hair would have to be…
Obviously it doesn't have to be Fairy Odd Parent's Green, I just want this hairstyle 🙂
HOW does she get so much volume and curls up in her hair??
Thanks for reading~ keep up on my blog, next up is Part Three- NAILS.
xx